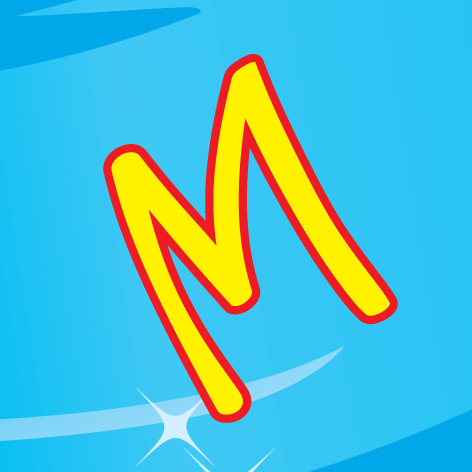 The Sniff Test.
If it doesn't smell then you know that it is working for you.
But it's doing more than just getting rid of the smell, the microbes are clearing up your waste and turning it into water that can be released back in to the environment the way nature intended.
MiClearUp Microbes for RVs eliminates smells.
Perhaps the toughest test for MiClearUp is a caravan, motorhome or boat. Normally, inside the vehicle is either the smell of the chemicals or the other stuff (let's not talk about it).
With MiClearUp there is no smell.
This is the world's simplest and safest grey and black water treatment.
Just ordered another 3 months supply. This is the BEST for use in my caravan. I tried another product (sample bottle came with the caravan) and can honestly say was nowhere near as effective. Jill
It's fast working, natural and easy.
Just pour it in your sink for grey water or in your toilet for black water.
It will eliminate smells completely and reverse the scum build up in your tank or cassette. If you empty your tank you do not need to re-dose each time. After a few doses the microbes will build up a bio film on the walls of your tank.
So the longer you use MiClearUp, the less you need.
● Single Weekly Dose even if you empty more often than once a week.
● Advanced microbe formula that eats up to 300kg of waste in 24 hours
● Eliminates Smells
● Rapid breakdown of Waste
● No need for special toilet paper which will probably save you the cost of MiClearUp.
● Septic Safe
● Made in Australia
● Owned by Australians
Love love love the product. I really hated the chemically smell from other products….enough to put me off vanning. Now I'm a "happy" camper…so thank you. Cheers, Janice

MyClearUp 500ml
The 5 litre refill bottle is available here.
In your RV or caravan toilet and sink just pour 40 mls (4 capfuls) into your toilet and the same in your sink if you have a grey water tank. Flush with a glass of water to make sure the microbes get down into your holding tank. Do this once a week. There are 12 weekly doses per bottle.
Initially you may need to do this more frequently as the good microbes fight for dominance, especially if you have been using chemicals previously. You will know if the odour has not disappeared in 24 hours. However, over time the microbes create a film on the inside of your tank and will still perform for you even after dumping.
At home pour 40 mls into a bucket and half fill the bucket with water and pour this in to sinks, toilets, showers and wash basins. Do this once a month. There are 12 monthly doses per bottle.
This will keep all of your drains clear and prevent odours. If you have a septic system as I do, then you may need an extra dose if you are having increased use periods (when the family come and stay at Christmas).
The 5 litre refill bottle is available here.